Introducing the Ultimate Libary:
Thank You for Joining SuperPowerPPT membership. We are Glad You Are On Board!
Your investment today brings you significant value. We are highly confident of that.
The SuperPowerPPT Library that you just subscribed to gives you access to tens of thousands of digital media assets. However, this is our basic library.
How would you like access to an even more massive library with 5 Times More Creative Assets that also Receives 10 Times More Updates?
Introducing the SuperPowerPPT Ultimate Library! The Ultimate Library is the ultimate upgrade that will take your SuperPowerPPT membership to the next level. 
Here are the Exciting Reasons That You Should Upgrade to the Ultimate Library:
The Ultimate Library gives you access to 5 times more creative assets. These will include tens of thousands of digital media animation slides comprised of video templates, presentation templates, social media templates, slideshow templates, promotional templates, infographic templates and much more for you to use in your unique creations!
The Ultimate Library receives 10 times more updates than the basic library. You will never run out of fresh new creative assets!
Unlimited Access And Downloads, No Restrictions.
And again, commercial rights is included at no additional cost. You can use these creative assets to create digital media for your clients without having to pay for additional expensive licensing fees.
Below are Some of the Slides and Templates You Will Get in The Ultimate Library:
Instagram Story Templates
Intros, Charts, Logo Animations and Many More.
With the SuperPowerPPT Ultimate Library you will get 5 times more Digital Media Animation Slides and Templates!
Below are some of the animation slides and templates you will find in the Ultimate Library:
Not only that, you will also receive 10 times more updates than the basic library that is fresh new creative assets regularly compare to weekly or biweekly for the basic library.
The SuperPowerPPT Ultimate Library is Truly the Ultimate Upgrade. With access to the Ultimate Library you will get an endless supply of gorgeous creative assets that you can use to create any digital media you can think of.
So, upgrade your membership to the Ultimate Library today and Get Access To Loads More Animation Slides And Templates Plus 10 Times More Updates with a fresh supply of creative materials being delivered to the Ultimate Library regularly!
Upgrade to the Ultimate Library Now!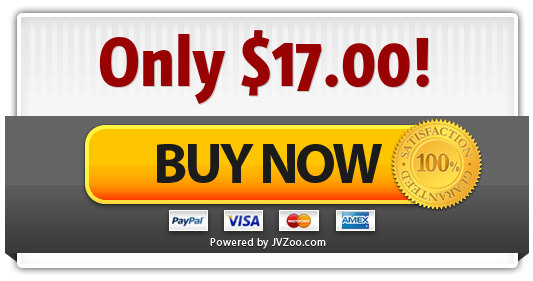 Monthly membership, please note that this is a recurring subscription but you can cancel your subscription anytime. You must contact us to cancel your subscription.
Onetime Payment Membership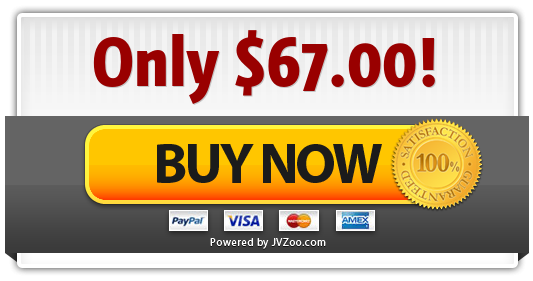 One Time Payment for Unlimited Access and Downloads to the Ultimate Library for a year. (Non recurring)
Please note this is a special one time offer page, the upgrade price above has been heavily discounted, if you choose not to upgrade now and decided to upgrade in the future you will have to pay the regular retail price which is much higher.
Copyright © 2020 SuperPowerPPT.com